Our Team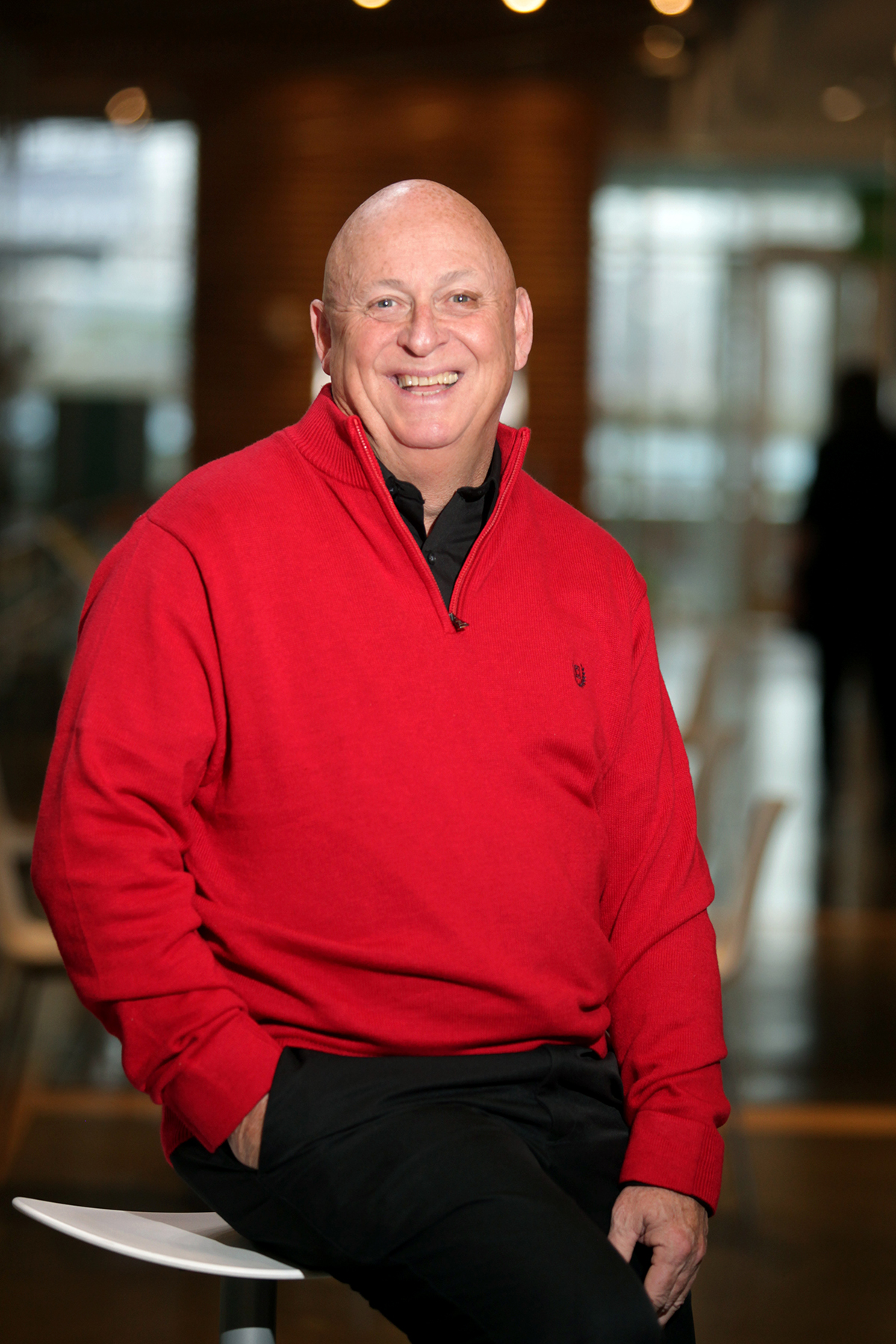 Meet Jim

Sometimes a little perspective is all you need to make a big life change. Nobody knows this old adage better than Jim Lambert.

After renting office space in a real estate brokerage for years, he finally realized his heart's desire was to be a real estate agent. Over the years, Jim had been struck by how much the agents thoroughly enjoyed their jobs and their clients. So after 20+ years in management, and lots of time picking up real estate lingo and knowledge there was no better time than the present. Jim knew that the central focus of real estate was "helping people" and that was his strongest attribute. It's been a couple of years and Jim hasn't looked back.

Jim is known professionally for being the "go to guy", whether someone has a question about the community, a home valuation or even help on moving day, Jim is reliable and has a track record of being an agent you can always count on. Jim is flexible and works around the schedules of his clients because he knows that real estate is not a 9-5 profession.

A resident of Zeeland, MI since the 5th grade, Jim knows the area better than anyone and is active in the community. When he isn't helping his clients to achieve their goals and dreams you might find him spending time with his grandkids, golfing or volunteering. For the past 7 years he and his wife have volunteered at the City on the Hill ministry in Zeeland.


Meet Lora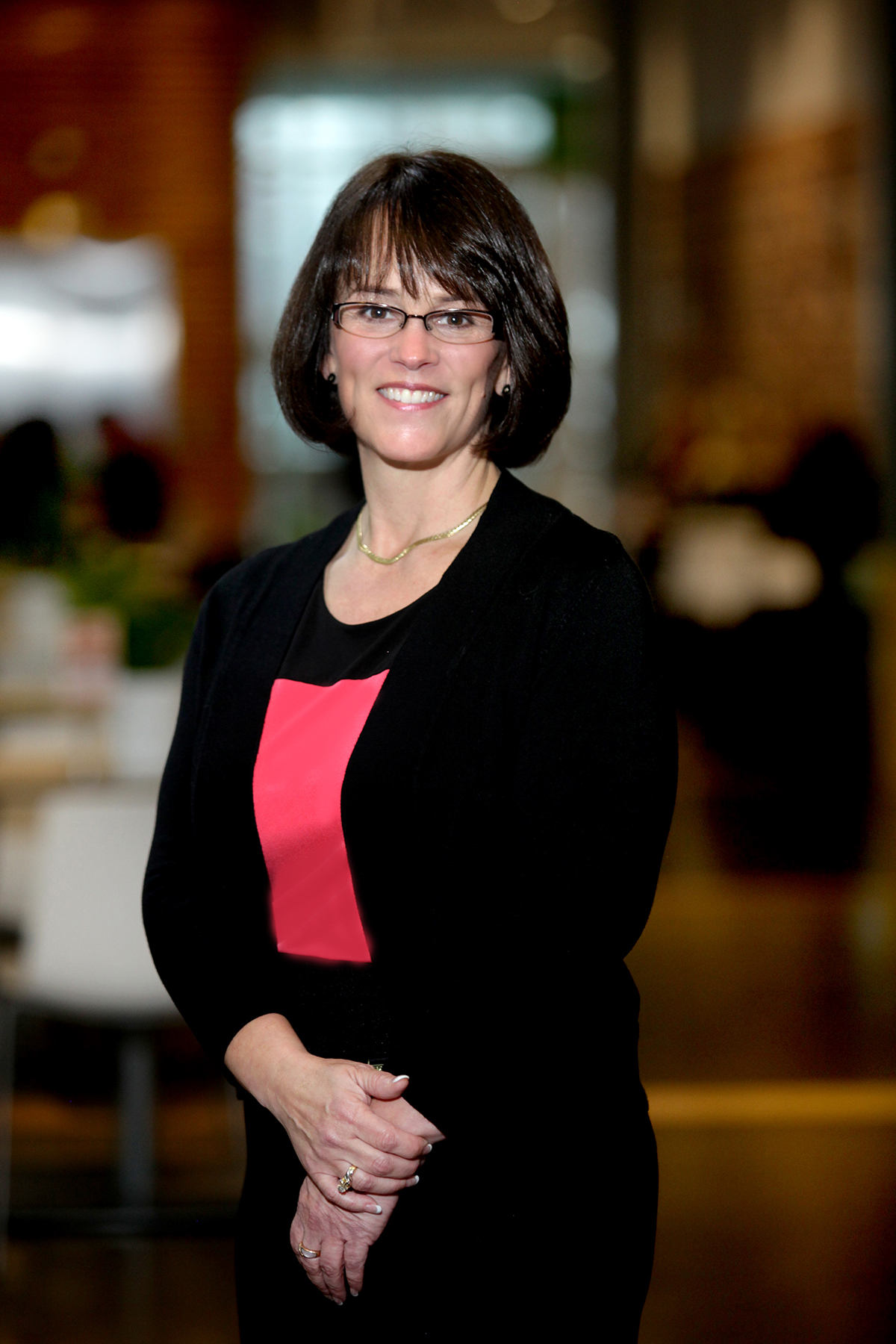 To Lora Duram real estate is all about new chapters— not only does Lora enjoy helping her clients to begin new chapters in their lives through finding the right homes, real estate was also a new chapter in her life as a career. When the me came to look for a career that would be a good t for her personality, she found real estate and everything just clicked.

Lora is known for educating her clients throughout the home buying process to make sure they are always in the loop from the beginning to the end. This open communication on has helped her to develop connections with her clients that truly go beyond the transaction. She treats and connects to her clients as if they are beloved family members.

Born and raised in West Michigan, Lora grew up in North Muskegon and moved to Zeeland in the 80's to raise her family. She loved the small hometown feeling that Zeeland provides and it has become a wonderful community to raise her children. Now a professional advocate for Zeeland and West Michigan, nobody enjoys helping others discover the area as much as Lora.

When you work with Lora you get a true advocate. Someone who is no stranger to overcoming obstacles in life who will work hard to help you reach your goals all while providing you with honesty, care, integrity and hard work.